Important Features to Consider When Purchasing a Car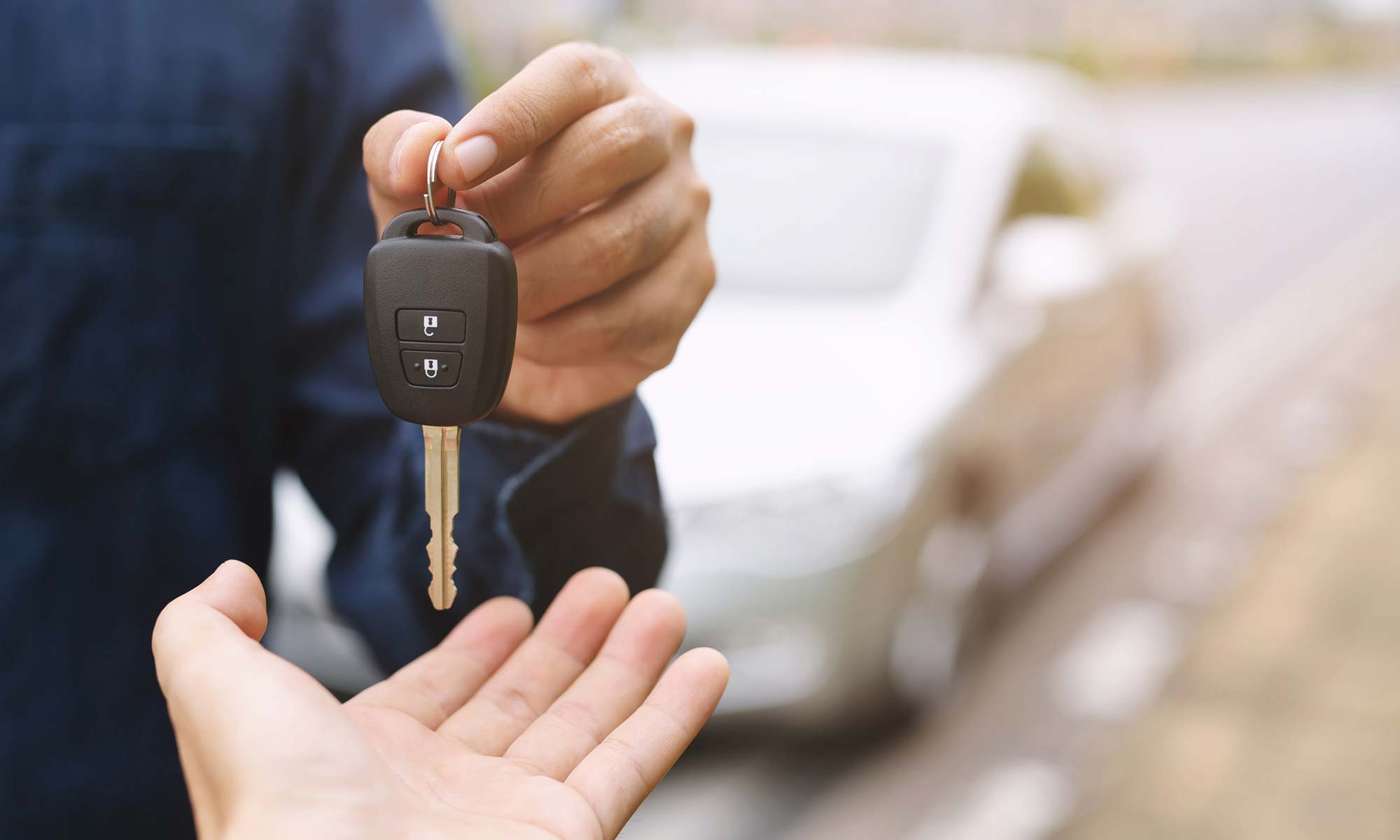 Shopping for a new car can be overwhelming, especially when you do not know what to look for. Of course, everyone wants to purchase the best motor vehicle that fits their needs perfectly. While numerous makes, models, and brands are available, it is best to understand what you should consider. This article will provide you with some helpful tips on the essential factors to consider when selecting an ideal car.
What Should I Look for in a Car?
Safety Features
Your safety should always come first in everything you do. Therefore, you should not compromise it for other things, including price. While all cars must meet a specific safety standard, some models go above and beyond, thus guaranteeing safety for you and all passengers. It would be best to consider cars incorporating features like traction control, ABS brakes, and airbags for maximum safety. Also, it is crucial to find a car with blind spot detection or a backup camera. Such extra features will always give you peace of mind while driving.
Reliability
Buying a car involves one of the greatest investments in life. Therefore, you must ensure that you are making the right choice by selecting a reliable car. Properly research different car makes and models that you are considering. Also, read reviews from other drivers who have used the cars to learn more about their experience and what to expect.
Consequently, ensure you look at the warranty offered for each car. This can be a great way to ensure you make the best selection for this huge investment.
Technology
Almost everything today revolves around technology. Thus, it is no surprise that car manufacturers also embrace technology in their production processes. Cars are becoming increasingly technologically advanced, making their operation and life easier and more enjoyable. For instance, Mitsubishi Outlander PHEV features an all-new visual design style, complementing its high performance through smart PHEV technology.
Also, look for other features such as navigation, hands-free calling, and Bluetooth connectivity. These features make your driving experience enjoyable while allowing you to stay connected always.
Maintenance Costs
Generally, some cars will have high maintenance costs than others. Therefore, you must research and learn about a specific car's maintenance cost, such as tune-ups and oil changes.
Besides, regardless of the type of car you purchase, it must undergo maintenance for efficiency. You can consider a car with a longer warranty to allow it to cover unexpected repairs.
Fuel Efficiency
Recently, there has been a substantial rise in gas prices globally. Thus, this calls for people aspiring to purchase cars to select a car that covers great mileage per gallon. However, you might not know how much fuel a specific car will consume. The good news is that you can utilize online resources that help you calculate this data. Additionally, most car dealers will make the information readily available, allowing you to make an informed purchase. Besides, no one wants to purchase a car just to keep it in the garage for high fuel consumption.