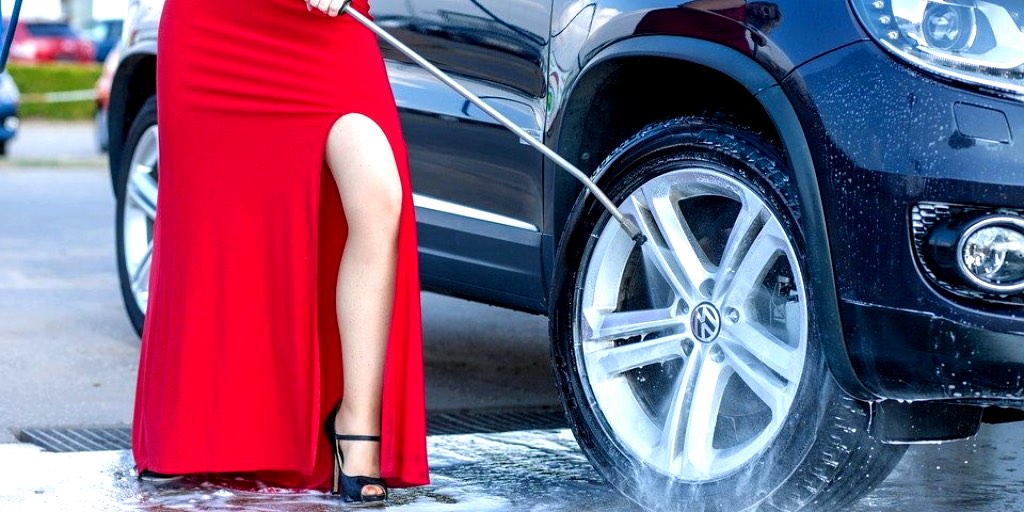 Visiting a self-service car wash for the first time? Is it safe?
One would think that washing your car should be a good thing in all cases, but it is not so. A car wash can potentially damage a car if it is done wrong.
In today's world, there are many car wash service options. There is the drive-thru automatic car wash where the process is automated. You have the touchless car wash — also automated, but without direct contact with your car. Then, there is the self-service car wash.
These services all have their pros and cons, and you can read real reviews of the car washes nearest to you to help you weigh your options.
However, this article will explore the pros and cons of a self-service car wash. As its name suggests, the self-service option is a DIY service. You park at an empty bay, pay, and use the car wash facilities. Want to get new motor parts? Check out stores like Lionparts.
PROS
1. Home Away from Home
Say you have been on a long, dusty trip and stop by a motel for the night. You want your car washed the following morning, but you don't trust the automated car wash to reach your wheel arches.
The self-service car wash can give you control over what parts of the car you want to clean and how deeply you want to wash. A typical self-service car wash offers washing, rinsing, and soaping service.
2. The Spray is in Your Tray
Automated and contactless car washes may be convenient, but they are not as thorough as self-service. There are nooks that they can't reach, but you can — and you know these nooks better than anybody, so the spray is in your tray. Blast away.
CONS
1. Don't Trust the Brush
Self-service admittedly is not a premium service. It is a public facility. Customers that came before you would have used the same brush to remove mud and grime and may not have had time to rinse it. Even if you rinse it, you won't get rid of the sand particles. Washing your car with that brush can damage your car's paintwork.
Hack: Start with the rinse spray. Blast all the dirt and grime off your car first, then use your mitt and sponge and gently wash your car.
2. Risk the Paint Becoming Faint
Well, this is a general con to car washing. Washing your car regularly will keep it clean, but the paint will suffer in the long run. Why? Because chemical and abrasive is a dangerous combo. But you can preserve it for a long time, if you use the right shampoo. At a self-service car wash, you might not enjoy that luxury.
3. Time is Not Your Friend
Self-service car washes are timed. Some offer about 15 minutes per round, so unless you've got a lot of change to spare, you will have to give your good, quick scrub.
Self-service car washes are convenient. Maybe not as much as an automated car wash, but it allows for better reach. So you'll get your hands dirty, but your car will thank you for it if you do it well.